RAFAEL GERLACH dit SATONE "Acryllage 4"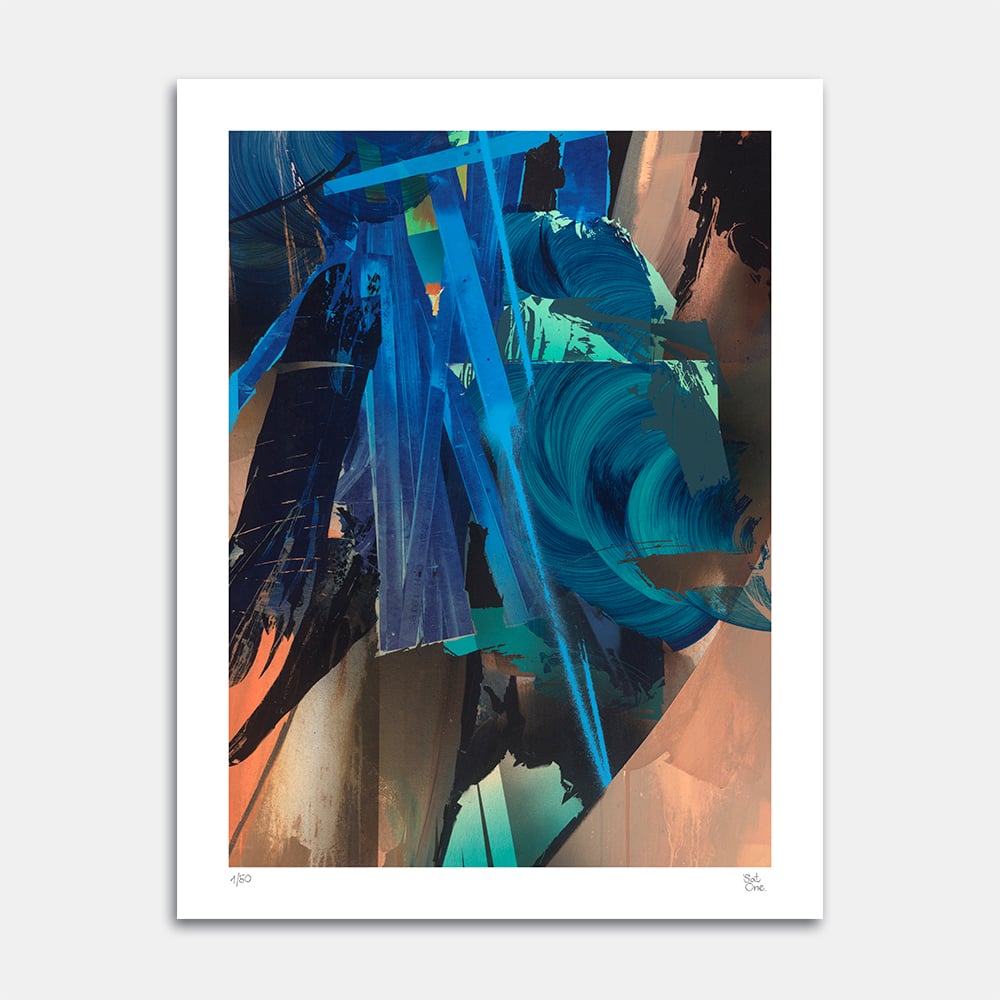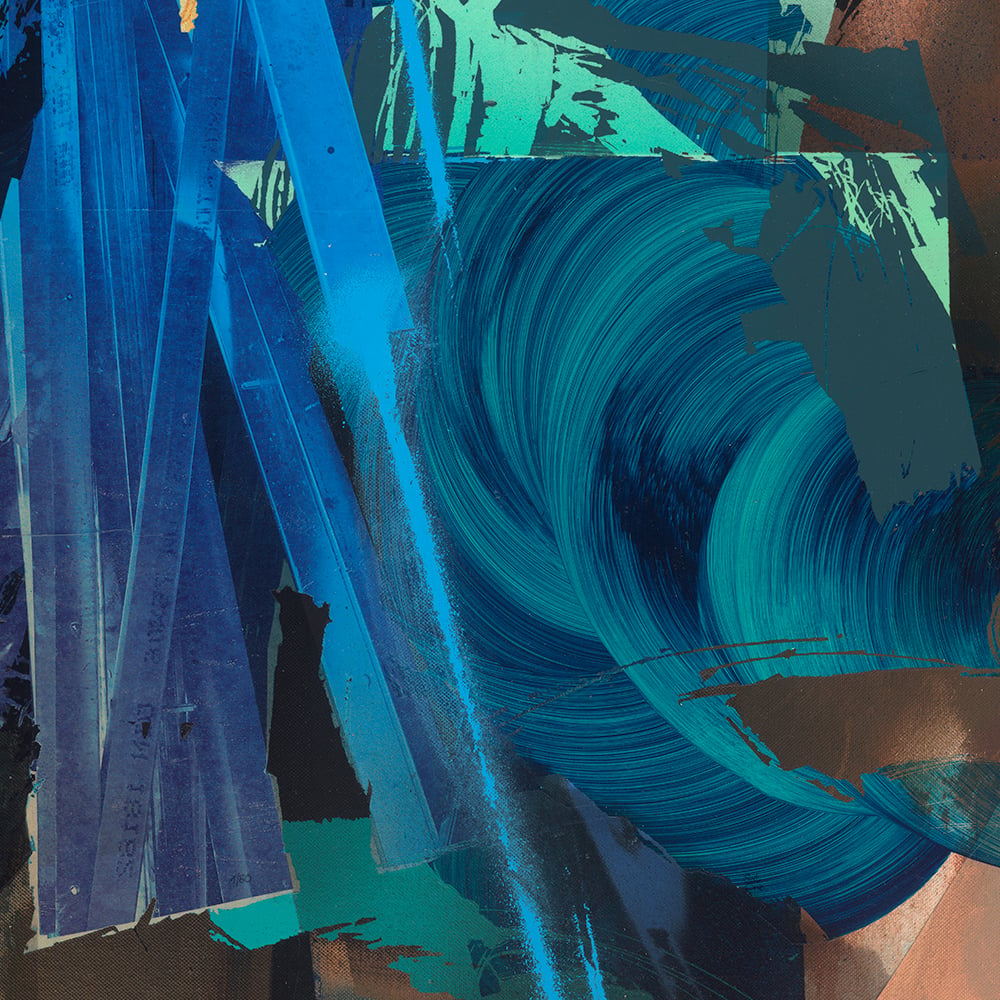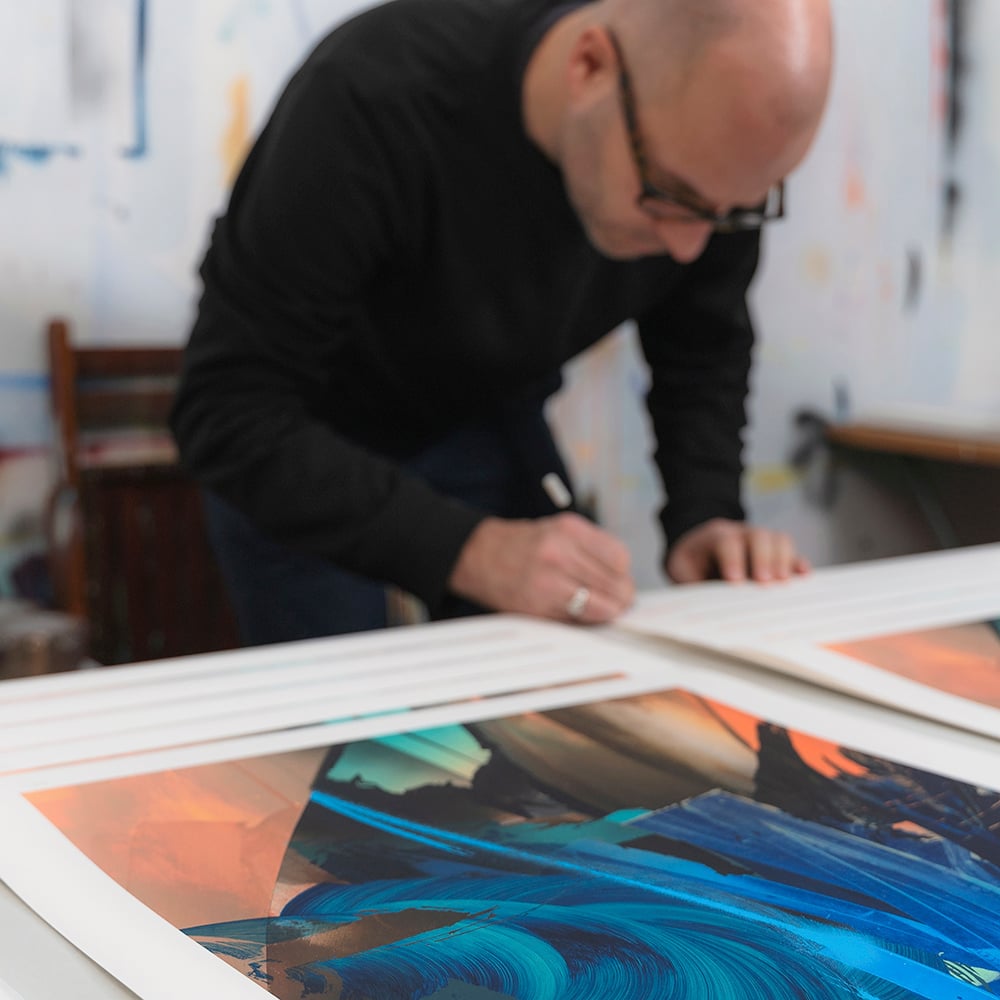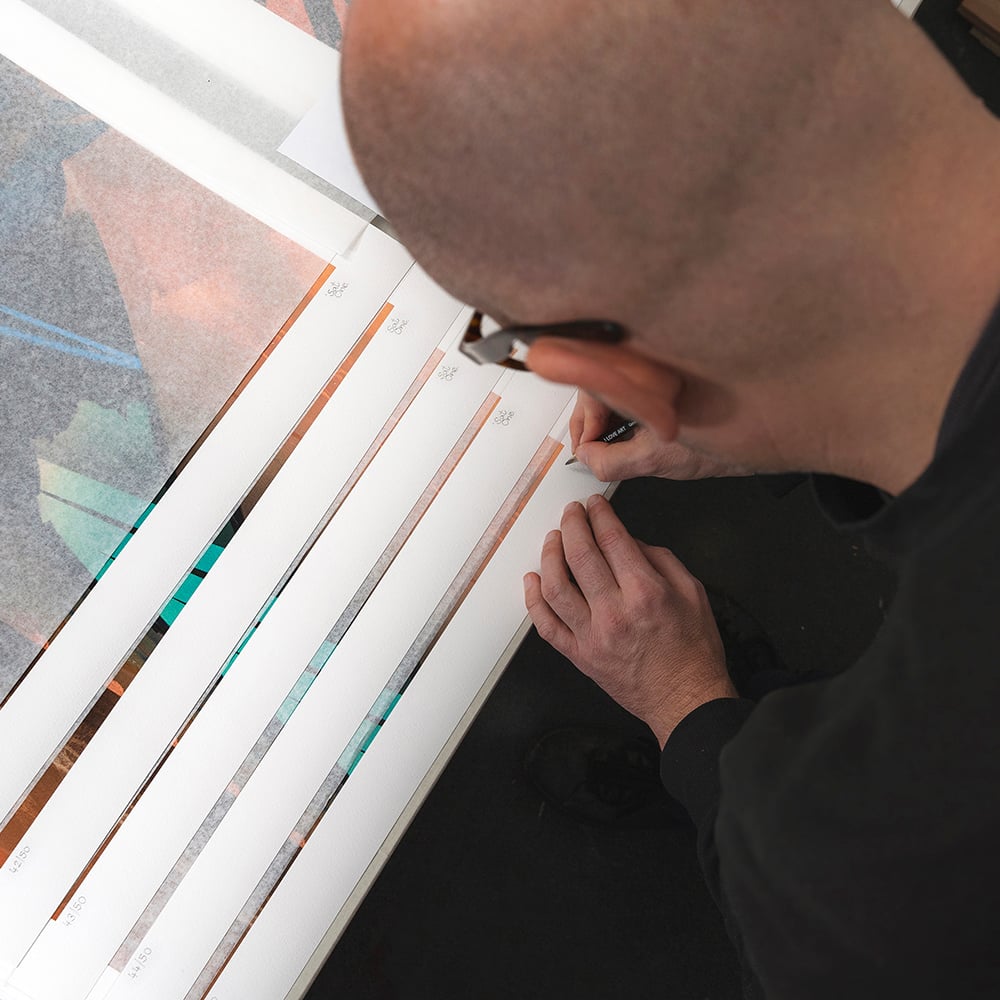 ⚠️ DERNIERS EXEMPLAIRES ⚠️
Edition Details
Archival Pigment print on Hahnemühle 210gsm paper
Limited édition of 50
Hand signed and numbered by the artist
65 x 50 cm
Price: 200 euros
Shipping
Rolled carefully in a tube then packed in cardboard box.
Shipping costs include handling, packaging, insurance and delivery.
Shipping will be starting from April 8, 2021.
Nota bene
- All sales are final.
- Our prints are sold unframed.
- You can not chose the number of your edition.
- We do not provide Certificates of Authenticity for prints.
- See our Terms Of Sales for more infos.
—
⚠️ LAST COPIES ⚠️
Description
- Édition limitée à 50 exemplaires ;
- Signés et numérotés à la main par SatOne ;
- Tirage pigmentaire sur papier Fine Art Hahnemühle 210 g ;
- Dimensions : 65 x 50 cm ;
- Prix : 200€
Emballage et expédition
Nous emballons toutes nos œuvres avec le plus grand soin et les précautions sanitaires qui s'imposent. Elles sont expédiées par colis suivi et assuré.
Nota bene
- Toute vente est définitive
- Nos prints sont vendus non encadrés
- Vous ne pouvez pas choisir votre numéro
- Nous ne fournissons pas de certificat d'authenticité pour les prints
- Plus d'informations dans la rubrique conditions générales de vente
N'hésitez pas à nous contacter pour obtenir le catalogue pdf des œuvres disponibles de SatOne.