Miss Van - Twinkles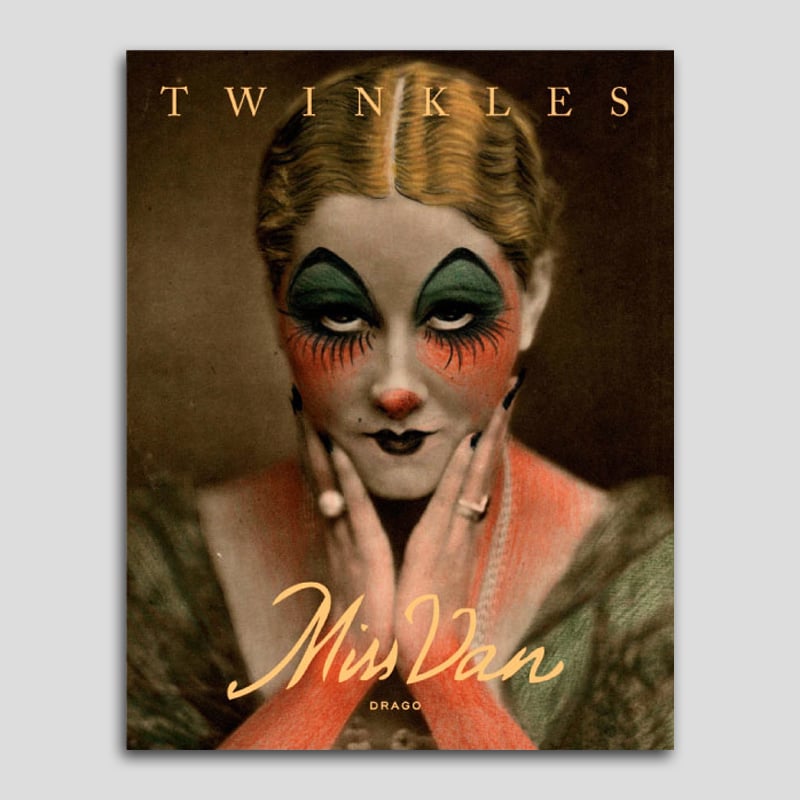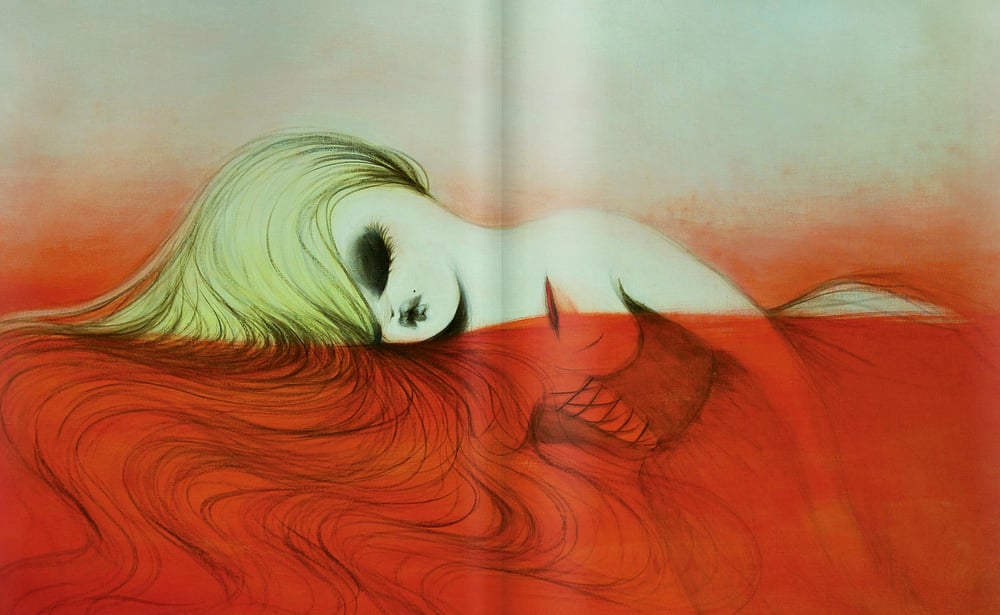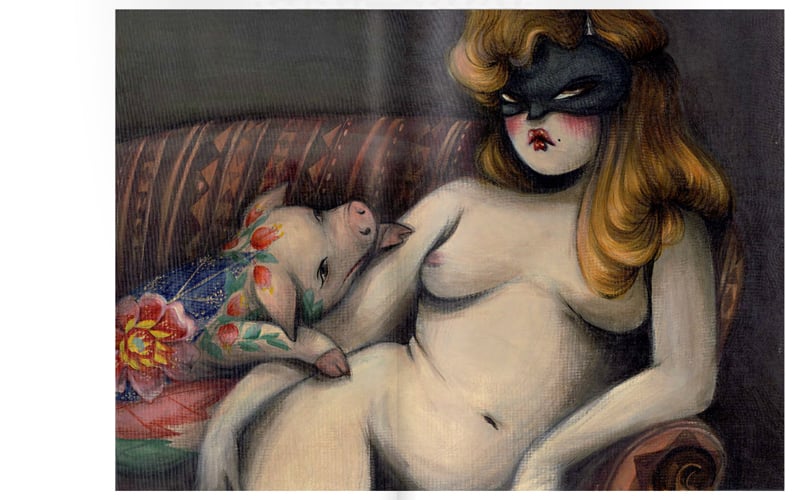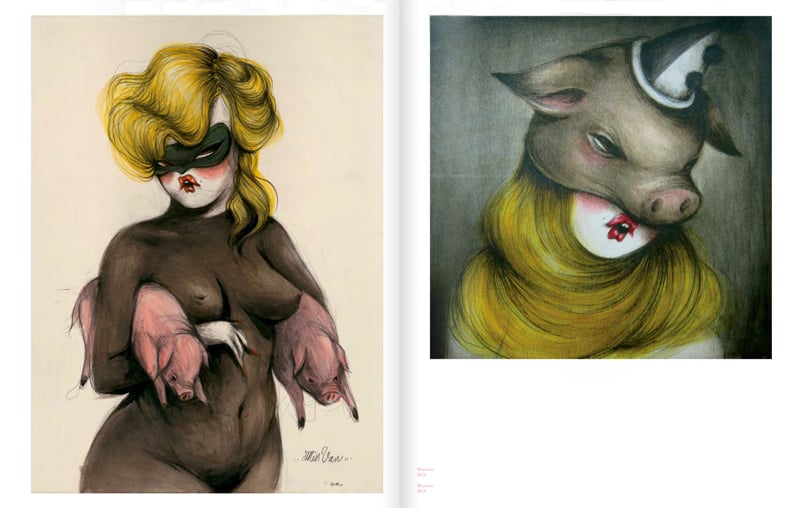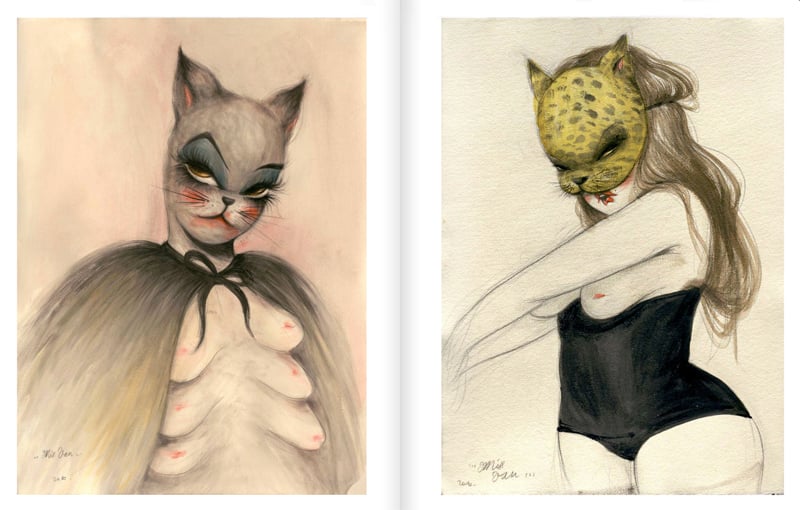 Le livre Twinkles retrace le travail de Miss Van de 2008 à 2011, de sa série Stolen Heart jusqu'à son exposition Twinkles chez Magda Danysz à Shangaï puis à Paris. Ce très beau livre nous permet de comprendre l'évolution de l'artiste vers la pleine maturité de son style, tout en profondeur et clair obscur.
Couverture rigide | 30 x 20 cm | 2011 | 60 p. | ang
_
The book Twinkles traces the work of Miss Van from 2008 to 2011, from her series Stolen Heart to her exhibition Twinkles at Magda Danysz in Shanghai and then in Paris. This beautiful book allows us to understand the evolution of the artist towards the full maturity of his style, all in depth and clear obscure.
Hardcover | 30 x 20 cm | 2011 | 60 p. | En