Honet - I Want Discipline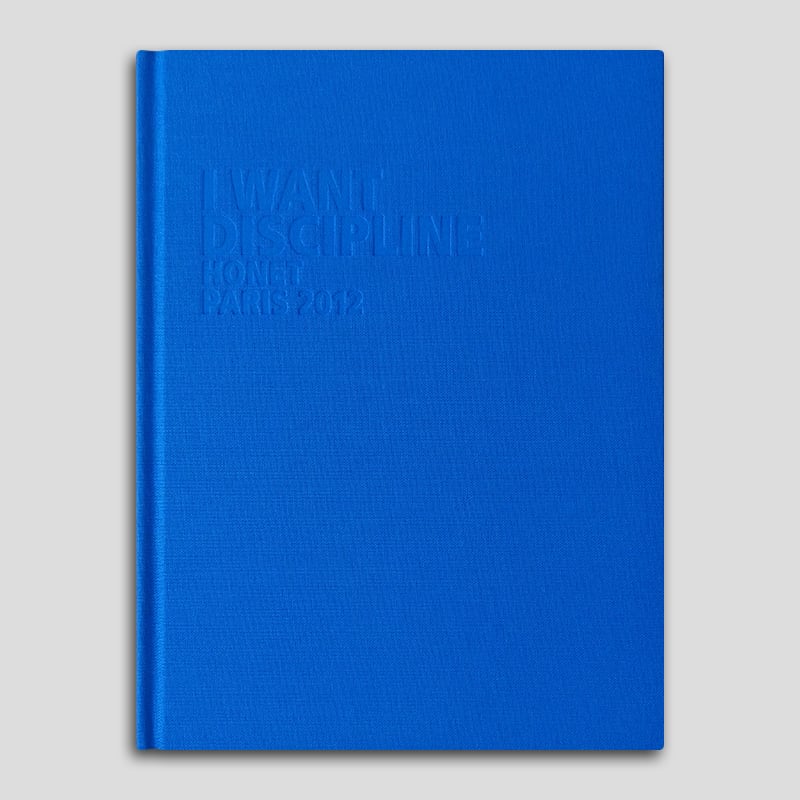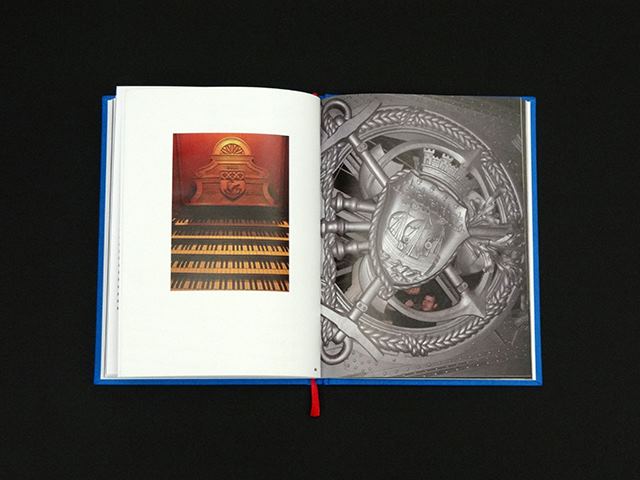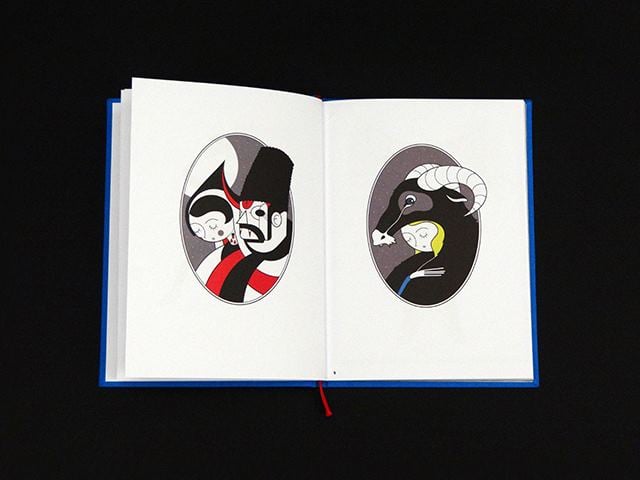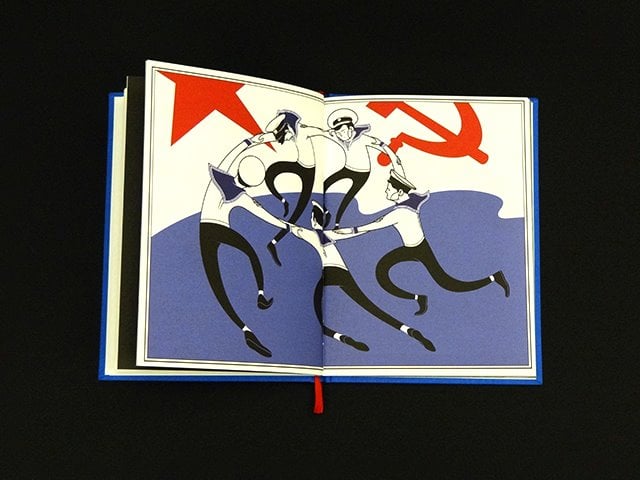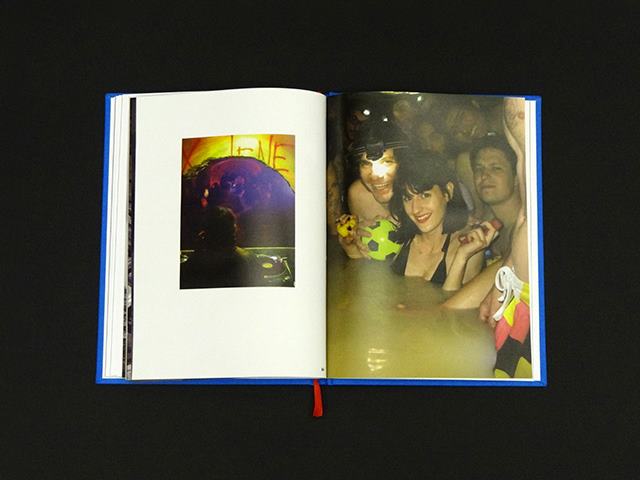 COLLECTOR !
Description :
Première monographie d'Honet, I Want Discipline, fait référence à sa série de trois expositions éponymes, successivement présentées à Marseille, Tokyo et Yverdon-les-Bains (en Suisse) en 2012.
Le livre nous plonge dans le monde illustratif de l'artiste, présentant ses figures les plus connues telles que des personnages masqués, des monstres et des squelettes. Dans une seconde partie, Honet nous immerge en photos dans ses aventures. Faisant le lien entre son travail et sa vie, I Want Discipline permet de mieux saisir l'univers singulier d'un artiste atypique. Édition limitée à 1000 exemplaires.
Couverture rigide | 18 x 24 cm | 80 p. | 2012 | fr/ang
Emballage et expédition :
Nous emballons toutes nos commandes avec le plus grand soin et les précautions sanitaires qui s'imposent. Elles sont expédiées via Colissimo, remis contre signature et avec assurance.
—
The first monograph by Honet, I Want Discipline i> refers to his eponymous series of three exhibitions presented successively in Marseille, Tokyo and Yverdon-les-Bains (Switzerland).
The book takes us into the world of illustration of the artist, with his best-known figures such as hidden characters, monsters and skeletons. In the second part, Honet immerses us in photos into his adventures. Making the link between his work and his life, I Want Discipline i> helps to understand the singular universe of an atypical artist. Limited edition of 1000 copies. B>
Hardcover | 18 x 24 cm | 80 p. | 2012 | fr/En