Futura 2000, Full Frame (2019)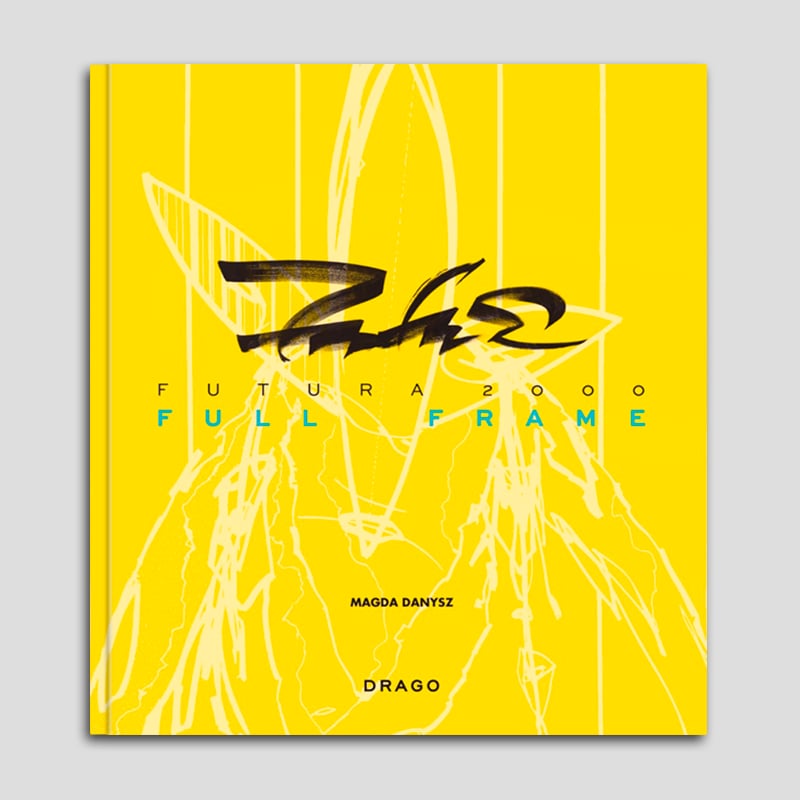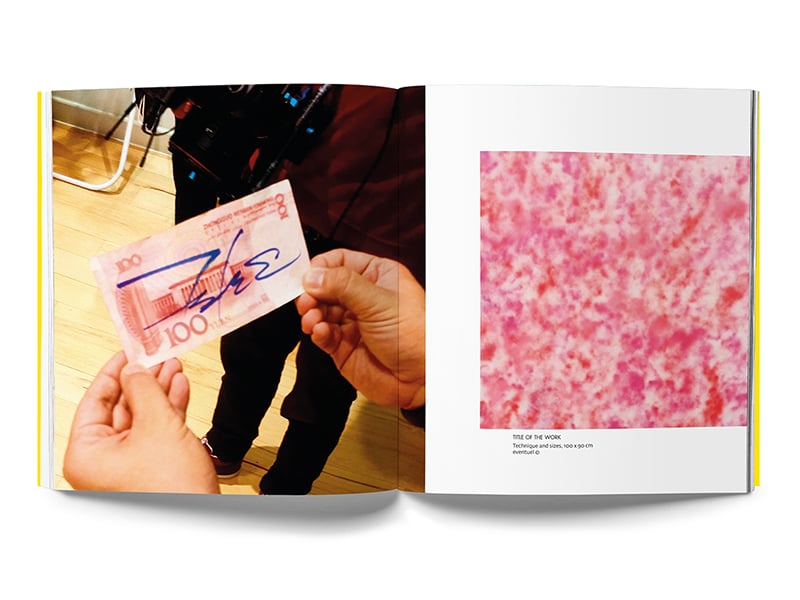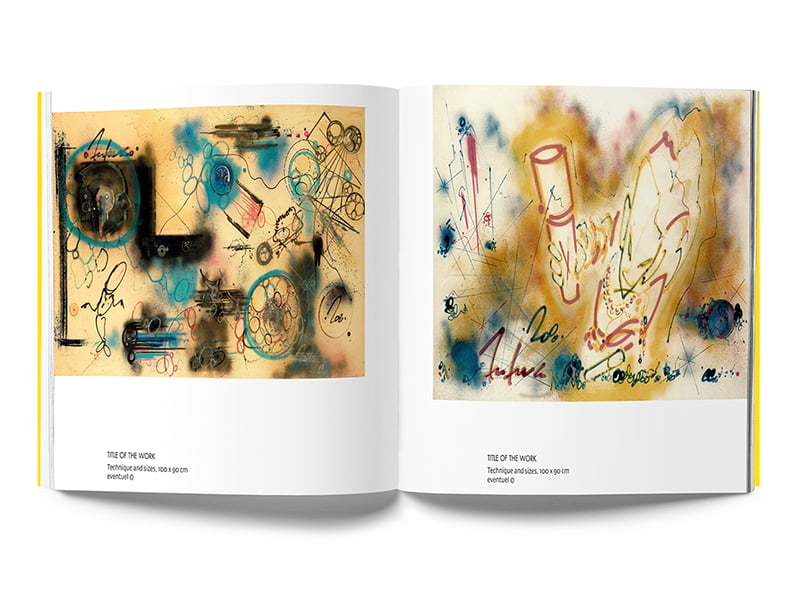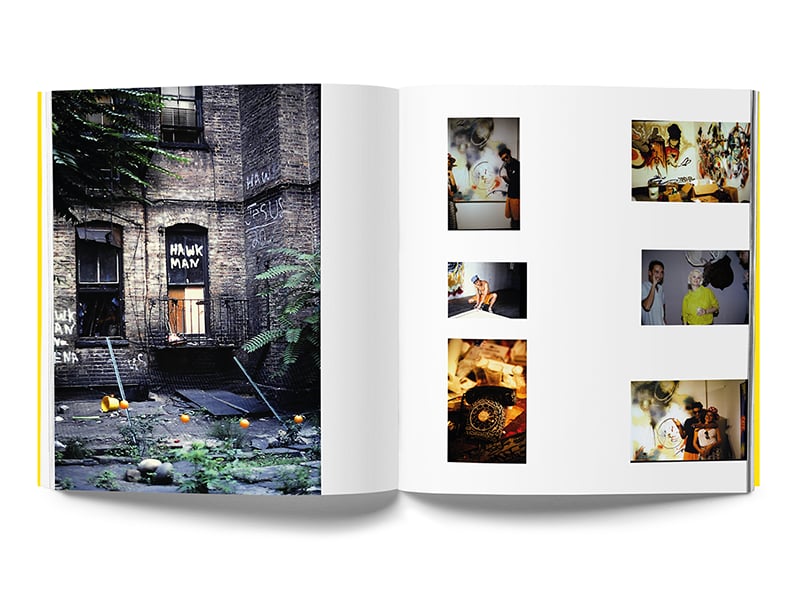 Description
This book is the first ever to bring together the fruits of his extraordinary creativity in one place. With a rich collection of photographs, this coffee table book will present Futura's work from his early beginnings to his current work, making it of interest not just for fans of his work but also for book lovers looking for a high-quality item.
First edition
Limited edition of 1500 copies
Hardcover, 242 pages, 29 x 31 cm
Publication date: January 2019
Language: English
Text by Futura, Magda Danysz, Vittorio Parisi
Emballage et expédition :
Nous emballons toutes nos commandes avec le plus grand soin et les précautions sanitaires qui s'imposent. Elles sont expédiées via Colissimo, remis contre signature et avec assurance.