C215, "Prophète" (Printer's Proofs)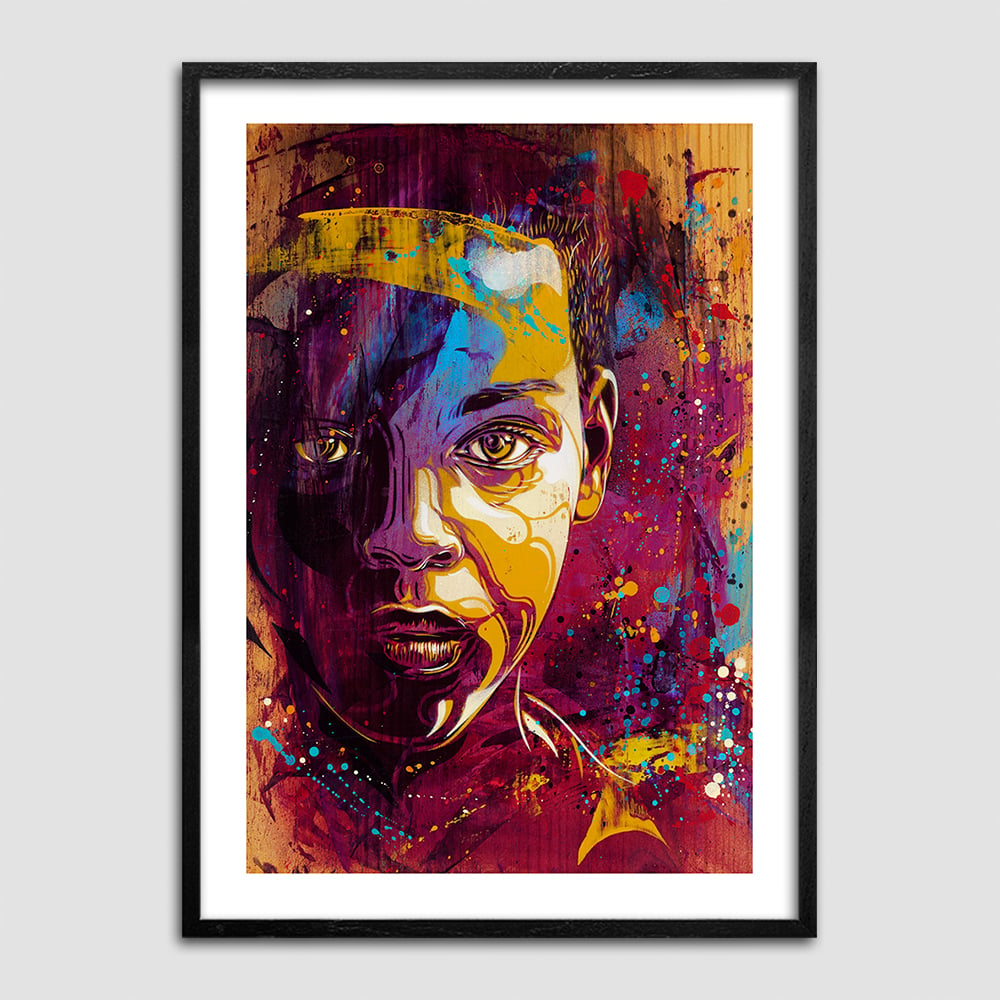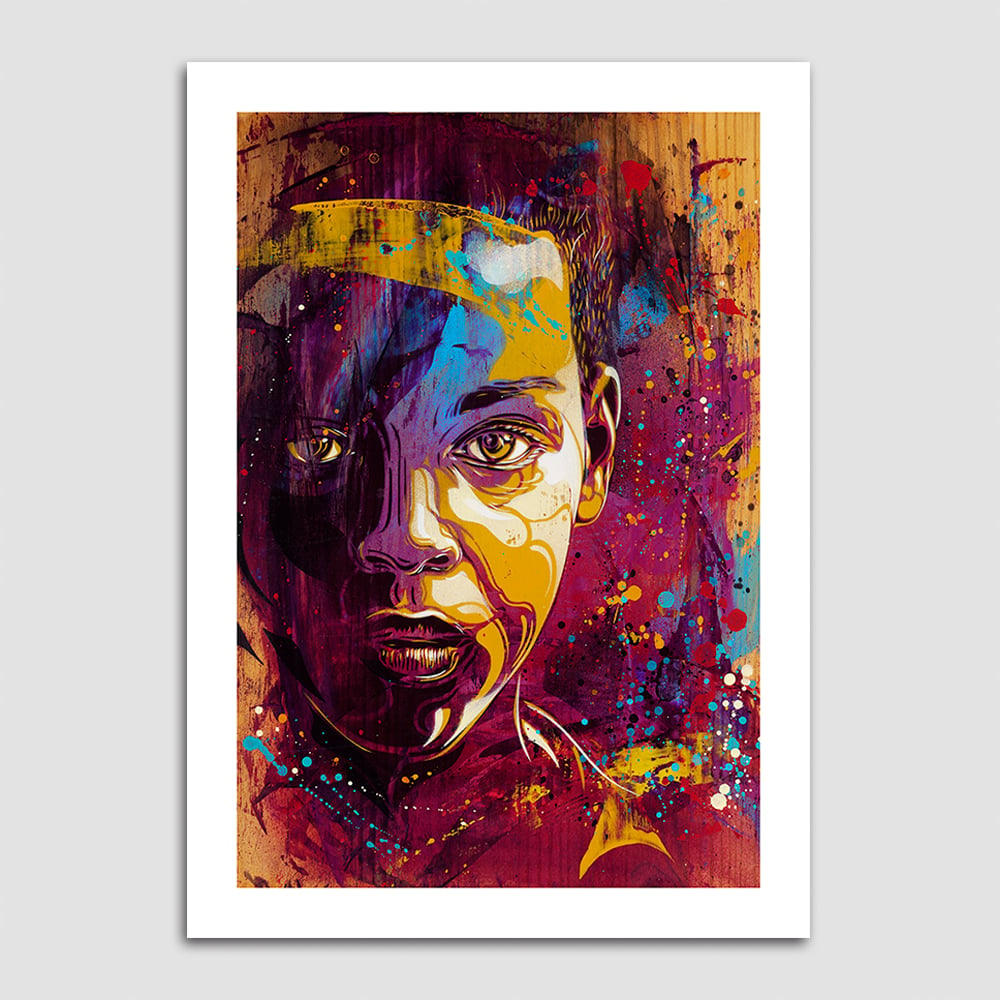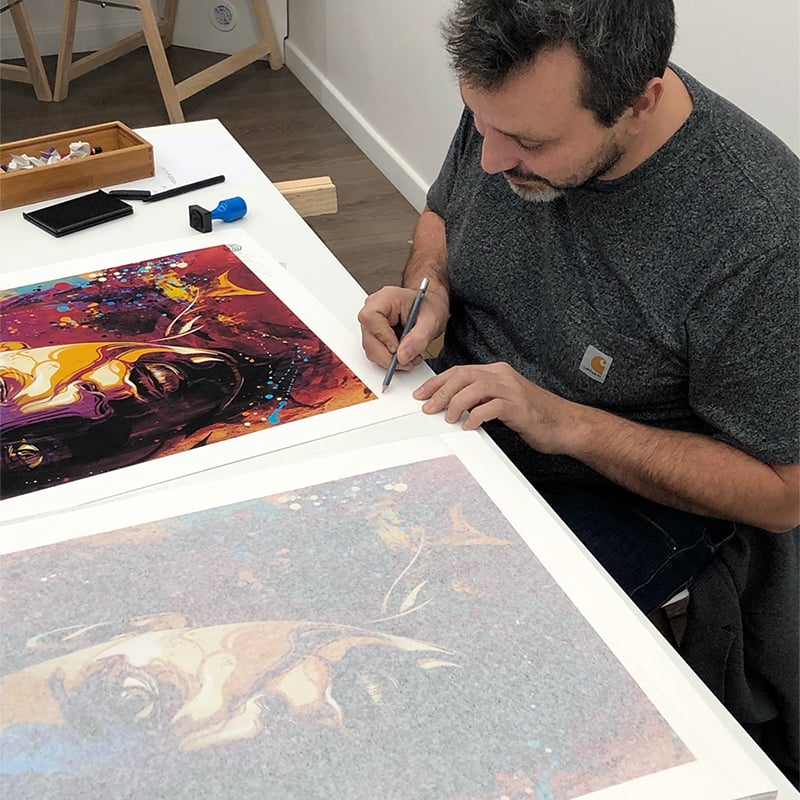 Nous avons retrouvé dans nos archives 1 exemplaire du print "Prophète" que nous avions édité fin 2018 à l'occasion d'une rencontre avec C215 pour la sortie de son livre "Poèmes vagabonds".
Description
- Épreuves d'artistes signées et numérotées sur 10 par l'artiste ;
- Tirage pigmentaire sur papier Hahnemühle 350 g ;
- Dimensions : 65 x 50 cm ;
- Prix : 350€
- Non encadré
Emballage et expédition
Nous emballons toutes nos œuvres avec le plus grand soin et les précautions sanitaires qui s'imposent. Elles sont expédiées par colis suivi et assuré.
—
Edition Details
Archival Pigment print on Hahnemühle 350gsm paper
Printers proofs hand-signed by the artist
70 x 50 cm
Not framed
Shipping
Rolled carefully in a tube then packed in cardboard box.
Shipping costs include handling, packaging, insurance and delivery.
Nota bene
- All sales are final.
- Our prints are sold unframed.
- You can not chose the number of your edition.
- We do not provide Certificates of Authenticity for prints.
- See our Terms Of Sales for more infos.